On-demand carpool for Atlanta, GA commuters
Atlanta commuters can save monthly up to 20 hours in traffic or up to $550 in tolls with Sameride App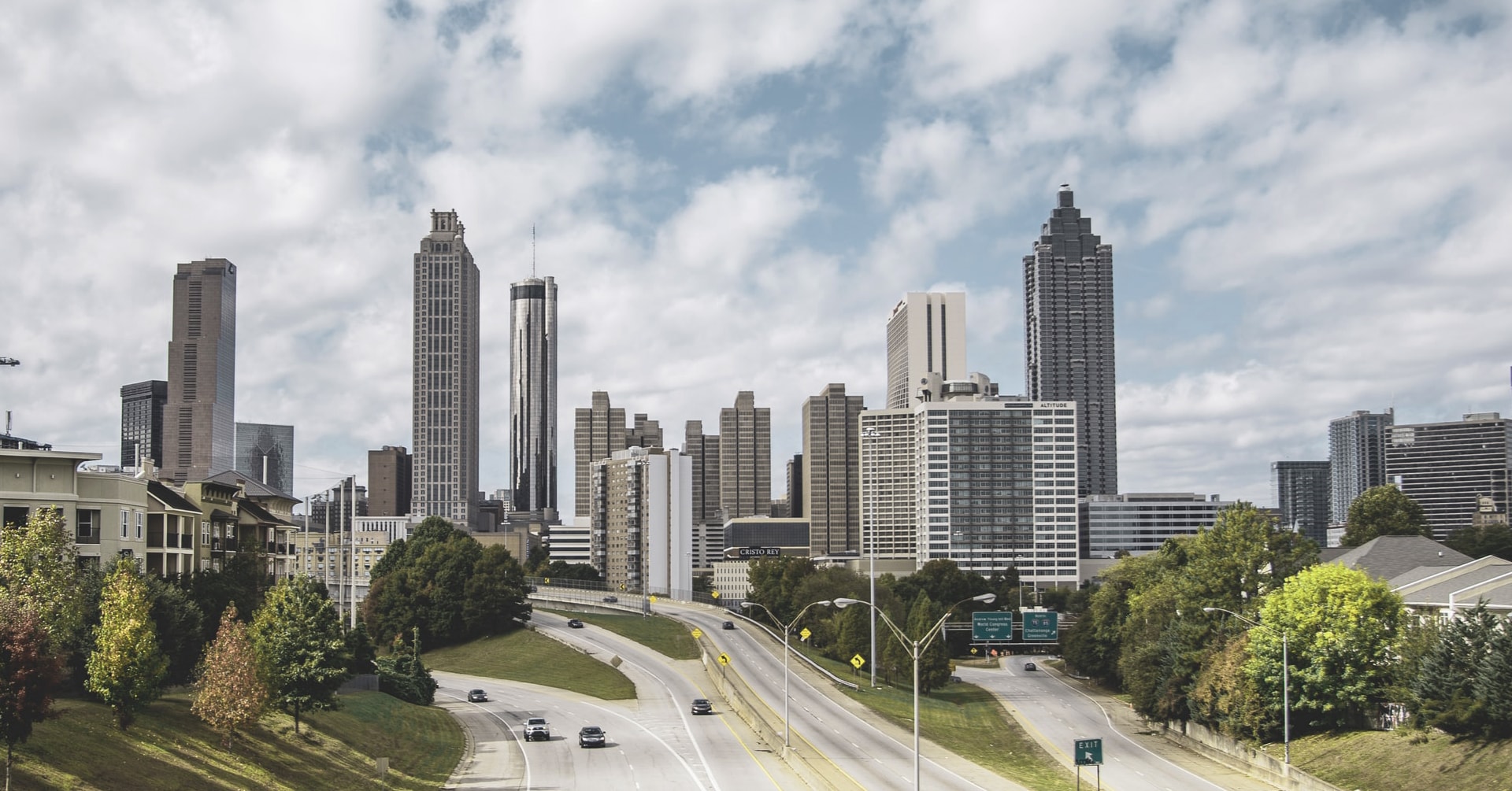 ATLANTA, GA, August 29, 2019 – Sameride announced its launch in Atlanta Metro Area. Free Sameride Commute App helps find on-demand carpools for faster commute to/from Atlanta, GA employment centers on I-85, I-75, I-575, I-675 and I-20 HOT and HOV express lanes toll-free.
Sameride is an on-demand carpool service helping connect drivers and riders commuting on the same route. Often neighbors who happen to work in the same location agree to ride to work together. Sameride app opens up a much larger commute sharing space.
Sameride App for iOS and Android allows commuters offer or request rides to ensure that a rideshare is available before their commute. Sameride App users have the flexibility to to be a driver or a rider, set their pick-up time and locations, create ride offers or requests a few hours or a few days before their commute. No long-term commitments or established carpool schedules are needed. Using the app, drivers commute toll-free on HOT express lanes and riders benefit from getting a fare-free commute between Park & Ride Commuter lots and their offices. Both drivers and riders benefit from getting to the office and back faster.
According to Sameride, the app helps to establish communities of commuters who carpool on-demand which is similar to "casual carpool" or "slugging" that is for over 30 years helping thousands of commuters in Washington, DC, San Francisco, CA and Houston, TX metro areas to get to work and home faster and virtually free.
Sameride estimates that the app users who commute on HOT/HOV Express Lanes to Atlanta Employment Centers save up to 20 hours of commute time and up to $175 on rider's fares or up to $550 on express lanes tolls per month.
Sameride App is available nationwide and globally. The first commuter route has been established by Sameride in 2016 in the Washington, DC Metro Area serving I-95 and I-495 HOV and HOT commuters between Woodbrige, VA and Tysons Corner, VA.
On-demand carpool for fast and low-cost commute. Register at https://www.sameride.com
Tweet
Download free Sameride app from App Store or Google Play