On-demand carpool between Johor and Singapore
Free Sameride App helps commuters to carpool on-demand between Johor (Malaysia) and Singapore.
It helps commuters get to work and back home faster and cost-effectively. It can be used once or daily both by drivers and riders for rides at any time.
Sameride App shows commuters relevant rides based on easily defined commuting locations and schedules.
Share rides and find carpooling partners on-demand. Create ride offers or requests a few hours or a few days before your commute.
Commute flexible. Communicate inside rides. Save money, time and health.
How commuters are benefiting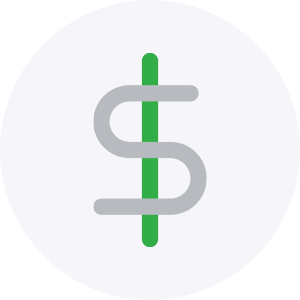 Money
share your driving costs, save by riding and not paying transit fare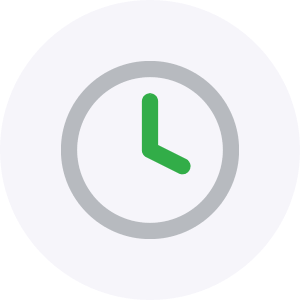 Time
save time commuting faster, more flexible and reducing traffic congestions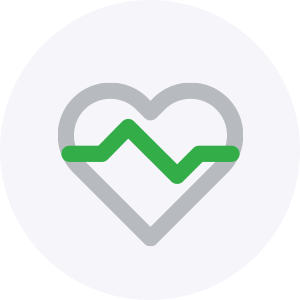 Health
limit exposure to air pollution, stress and restricted mobility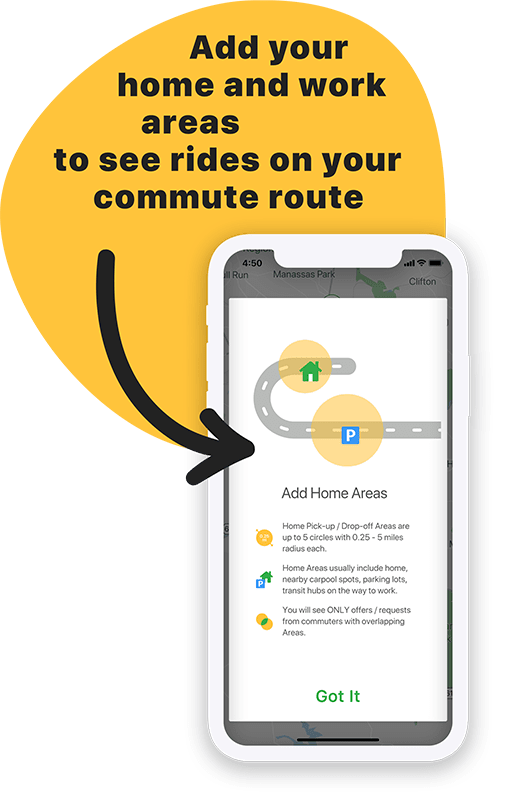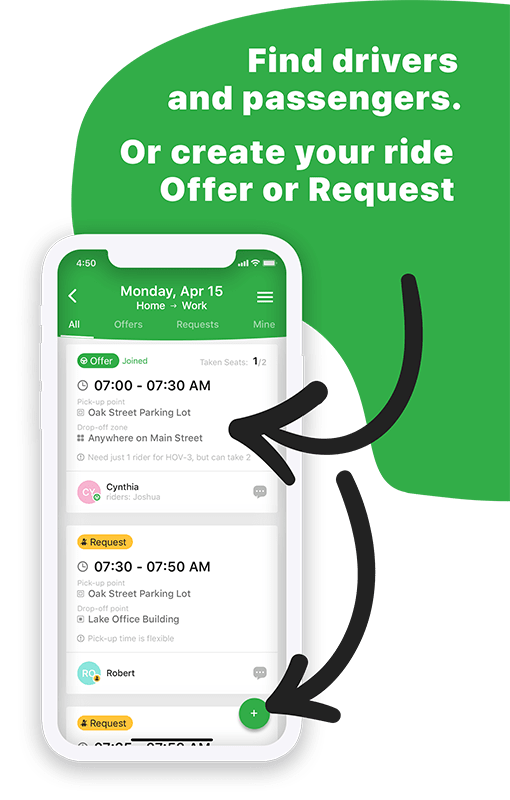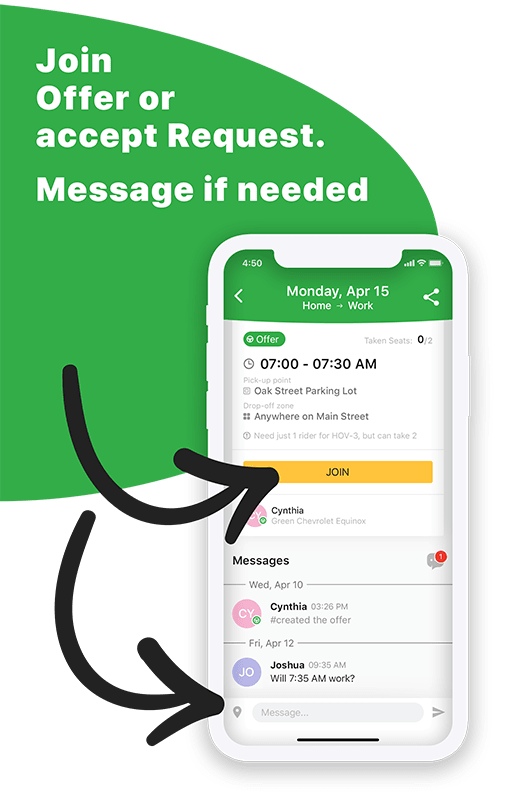 Frequently Asked Questions
How Sameride App makes rides relevant for commuters?
The relevance is defined by Areas and Schedule accessible in-app menu. Areas need to include all your possible carpool pick-ups/drop-offs: home, parking lots, office, transit hubs. The Schedule needs to include all your possible commute days, directions and time ranges as well as drive/ride role. Having Areas and Schedule set correctly will insure commuters see and receive notifications only about relevant ride offers and requests.
How much Sameride solution costs?
Our basic but functional solution is free and will remain free. We are planning to introduce a freemium model offering premium features for a monthly subscription fee.
Do commuters have to use Sameride every day or every commute?
No. Commuters don't have to commit to sharing commute every time. The commitments are only for rides that the commuter has offered/requested or joined/accepted. Commuters can cancel their commitment for the coming ride anytime. Just be mindful of the fellow commuters who can be affected.
Do commuters have to commute at a specific time and from/to specific locations?
No. Commuters offer/request or join/accept rides with time and locations that work best for their specific commute. Typically our commuters start the morning commute from parking lots, transit hubs or homes and end them next to their office buildings. The afternoon commuters are backward from office buildings to parking lots, transit hubs or homes.
Download free Sameride app from App Store or Google Play

Review the news reports about Johor-Singapore commute. Find out the major developments and events about the commute in your areas.

Need to find more info about how to use Sameride App? Get answers to your questions from Sameride team and community.
Want to become a Community Builder?