Sameride solution for Business and Government
Sameride works with partners to facilitate various commuting programs
About Cooperation and Partnerships
We collaborate with employers, businesses, governments, municipalities, agencies, associations, communities, universities and so on to make commute better, reduce traffic congestion and air-pollution, and make residential and work areas more comfortable and attractive.
Benefits of Partnering with Sameride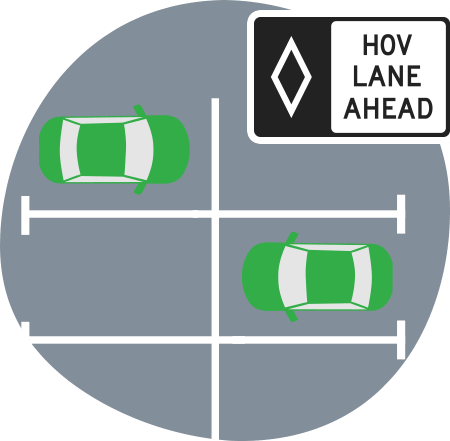 Get benefits from HOV trips
Help employees save time avoiding congestion on faster high-occupancy vehicle lanes (also known as carpool or transit lanes) and finding free parking spaces.
Help employees save money by sharing commute cost and saving on tolls and paid parking.
Reduce demand for parking space and use parking facilities for other purposes.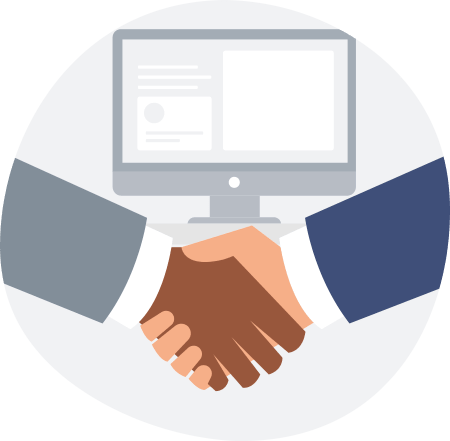 Make employees happier and retain talents
Show your commitment to employees helping to improve their commute.
Strengthen corporate culture throughout the company.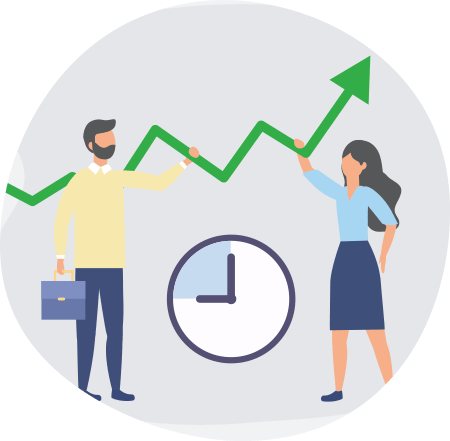 Make employees more productive and energized
A fast commute means reducing stress, and negative impact on health, increasing working capacity, making employees more productive and energized during work hours.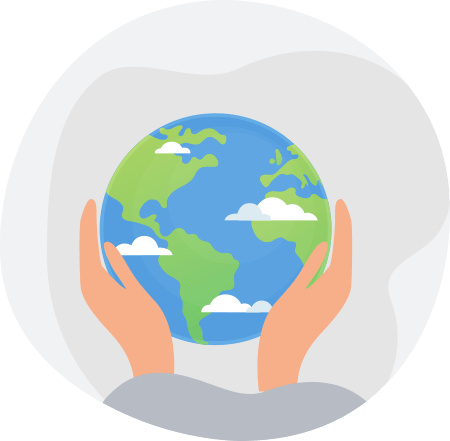 Be responsible and promote sustainability, help reduce environmental impact and track the role of your company in reducing climate change.
What Sameride commuters are saying?
"Sameride Commute app turns a 1.5-hour exercise of frustration into a breezy 32-minute FREE commute in the express lanes!"
– Laura
For Business and Government
Sameride welcomes cooperation with partners that are concerned about transportation, social and environmental issues to take part in cross-promotional actions addressing mutual challenges.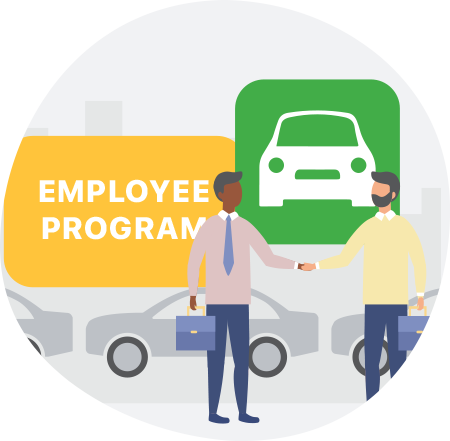 Sameride provides a corporate solution, coordinating and simplifying commute, and reducing the cost of commuting for co-workers
Sameride can be positioned as an employee program. We will help you ease the commutes of your team members.
Sameride builds partnership with states, cities and municipalities to solve main transportation problems and achieve other social goals
By reducing the number of cars used by travelers, Sameride is associated with numerous social benefits, including reductions in energy consumption and emissions, congestion mitigation, and reduced parking infrastructure demand.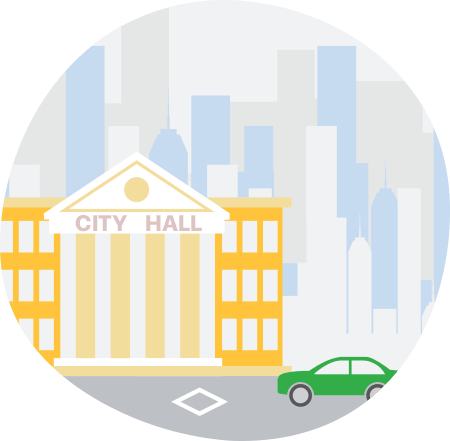 Start Partnership with your company
Sameride develops community of employers engaging companies into the transportation groups to create shared services of fast, low-cost and safe commute for their employees
Improve your commute right now
Download free Sameride app from App Store or Google Play

Want to become a Community Builder? Find more info about how to start building your community of commuters.

Download Sameride Commute brand assets such as logos, images, videos, and ads for editorial or other purposes.